Halal Meat
What is Halal Meat?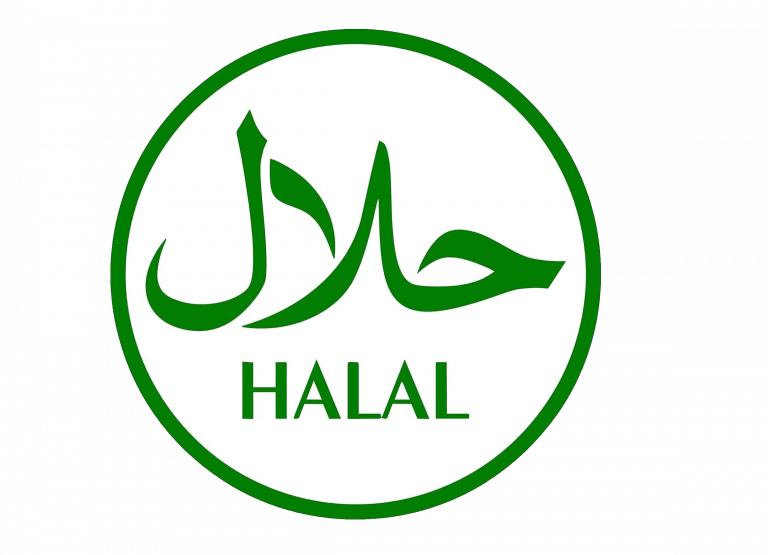 Halal Meat
What is Halal Meat?
Welcome to the world of Halal food, where deliciousness meets Islamic principles! Halal simply means "permitted" or "lawful" in Islam. When it comes to meat, Halal refers to the specific guidelines and practices that make it permissible for Muslims to consume. Halal meat ensures that the animals used are in line with Islamic dietary laws. It also focuses on the humane treatment of animals and a special method of slaughter. For example, the animals must be healthy, and during slaughter, a dedication to God is made. This process allows the blood to drain out naturally, making the meat Halal and suitable for consumption by Muslims.
Halal Chicken
What is Halal Chicken
Let's talk about the superstar of poultry—Halal Chicken! Halal chicken follows the same principles as Halal meat but focuses specifically on our feathered friends. Just like other Halal meat, Halal chicken is prepared following Islamic guidelines. It ensures that the chicken is sourced, processed, and prepared in a way that aligns with Islamic dietary requirements. This means that the chickens are raised and handled with care, and their slaughter is carried out with respect and compassion. The aim is to provide Halal-conscious individuals with chicken that meets their religious needs and quality standards.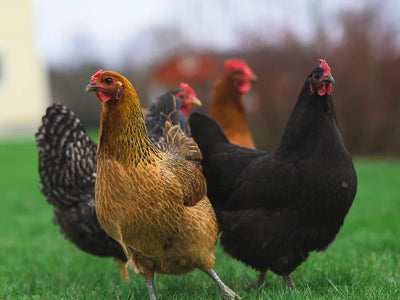 We have a variety of different chicken cuts available. What are you waiting for? Shop our range of chicken today!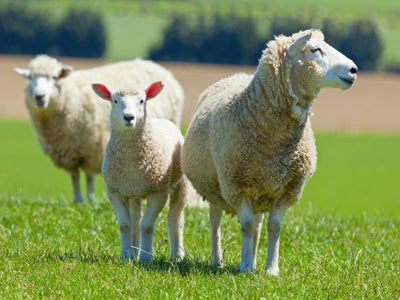 From beef to lamb we have a variey of different meats you can choose from. Shop our range of different meats now!
How we pack the Meat & Chicken
Halal Freshness Guarantee!
At Desime, we are passionate about providing you with the finest Halal meat and poultry, delivered with utmost care and freshness. We take pride in our products and go the extra mile to ensure they reach you in perfect condition.
Our Halal meat and poultry are cut to order every day, guaranteeing optimal freshness. Our skilled butchers follow strict health and safety procedures, wearing gloves and aprons throughout the process. To maintain the highest standards, we employ robust packaging that prevents leaks and spills during transit. Every item is vacuum-sealed and carefully placed in a specially designed temperature-controlled bag. To keep everything cool and fresh, we include ice packs to maintain ideal temperatures during delivery. Your satisfaction is our priority!
If you have any further questions or want to explore the world of Halal food, don't hesitate to reach out to us. We're here to assist you on this exciting culinary journey!